Michael Schumacher ´69-´04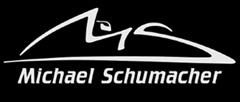 Early years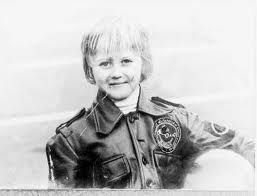 Schumacher was born in Hürth, North Rhine-Westphalia, West Germany, to Rolf Schumacher, a bricklayer, and his wife Elisabeth. When Schumacher was four, his father modified his pedal kart by adding a small motorcycle engine. When Schumacher crashed it into a lamp post in Kerpen, his parents took him to the karting track at Kerpen-Horrem, where he became the youngest member of the karting club. His father soon built him a kart from discarded parts and at the age of six Schumacher won his first club championship.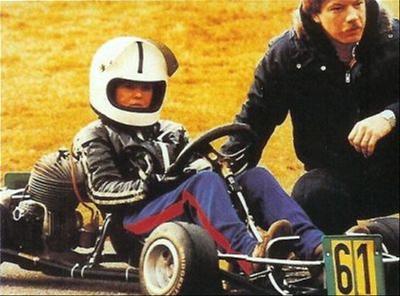 To support his son's racing, Rolf Schumacher took on a second job renting and repairing karts, while his wife worked at the track's canteen. Nevertheless, when Schumacher needed a new engine costing 800 DM, his parents were unable to afford it; Michael was able to continue racing with support from local businessmen.


Regulations in Germany require a driver to be at least 14 years old to obtain a kart license. To get around this, Schumacher obtained a license in Luxembourg at the age of 12.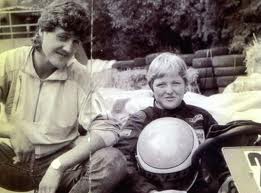 In 1983, he obtained his German license, a year after he won the German Junior Kart Championship. From 1984 on, Schumacher won many German and European kart championships. He joined Eurokart dealer Adolf Neubert in 1985 and by 1987 he was the German and European kart champion, then he quit school and began working as a mechanic. In 1988 he made his first step into single-seat car racing by participating in the German Formula Ford and Formula König series, winning the latter.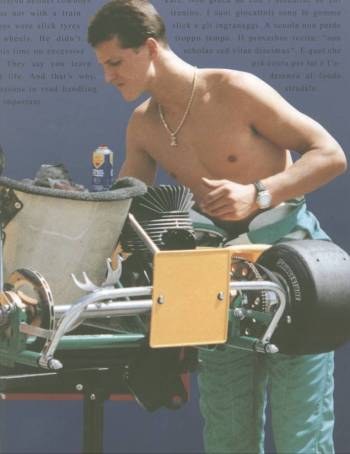 In 1989, Schumacher signed with Willi Weber's WTS Formula Three team. Funded by Weber, he competed in the German Formula 3 series, winning the title in 1990.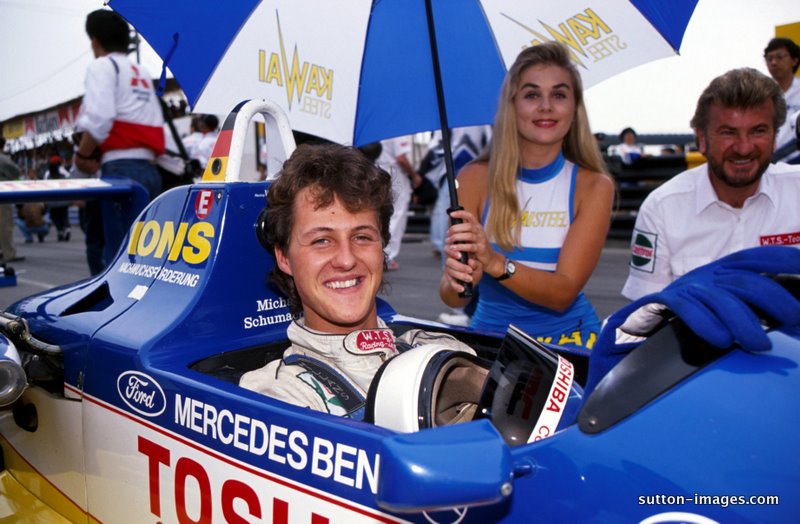 He won also the Macau Grand Prix. At the end of 1990, along with his Formula 3 rivals Heinz-Harald Frentzen and Karl Wendlinger, he joined the Mercedes junior racing programme in the World Sports-Prototype Championship. This was unusual for a young driver: most of Schumacher's contemporaries would compete in Formula 3000 on the way to Formula One. However, Weber advised Schumacher that being exposed to professional press conferences and driving powerful cars in long distance races would help his career. In the 1990 World Sportscar Championship season, Schumacher won the season finale at the Autódromo Hermanos Rodríguez in a Sauber–Mercedes C11, and finished fifth in the drivers' championship despite only driving in 3 of the 9 races. He continued with the team in the 1991 World Sportscar Championship season, winning again at the final race of the season at Autopolis in Japan with a Sauber–Mercedes-Benz C291,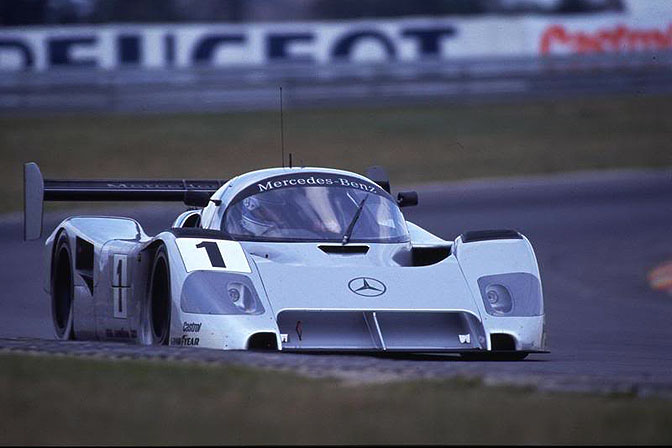 leading to a ninth place finish in the drivers championship. He also competed at Le Mans during that season, finishing 5th in a car shared with Karl Wendlinger and Fritz Kreutzpointner. In 1991, he competed in one race in the Japanese Formula 3000 Championship, finishing second.
Debut
Schumacher made his Formula One debut with the Jordan-Ford team at the 1991 Belgian Grand Prix, driving car number 32 as a replacement for the imprisoned Bertrand Gachot. Schumacher, still a contracted Mercedes driver, was signed by Eddie Jordan after Mercedes paid Jordan $150,000 for his debut.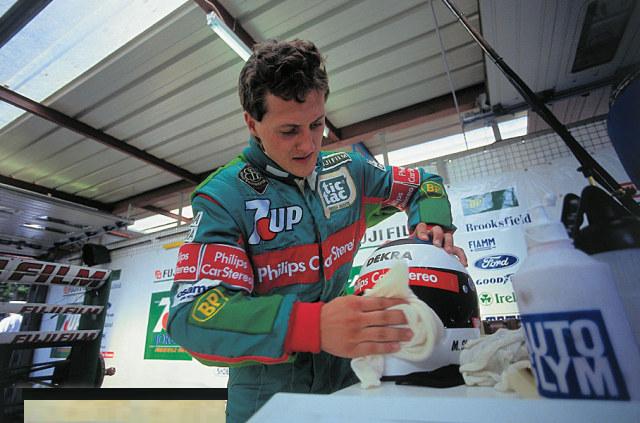 The week before the race, Schumacher impressed Jordan designer Gary Anderson and team manager Trevor Foster during a test drive at Silverstone. His manager Willi Weber assured Jordan that Schumacher knew the challenging Spa track well, although in fact he had only seen it as a spectator. During the race weekend, team-mate Andrea de Cesaris was meant to show Schumacher the circuit but was held up with contract negotiations. Schumacher then learned the track on his own, by cycling around the track on a fold-up bike he had brought with him. He impressed the paddock by qualifying seventh in this race.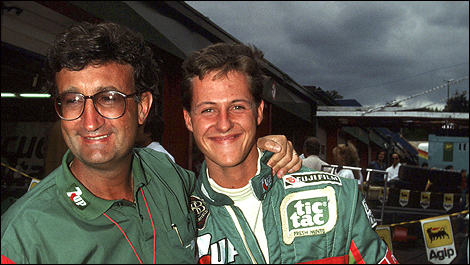 This matched the team's season-best grid position, and out-qualified 11-year veteran de Cesaris. Motorsport journalist Joe Saward reported that after qualifying "clumps of German journalists were talking about 'the best talent since Stefan Bellof'". Schumacher retired on the first lap of the race with clutch problems.