2007–2009

While Schumacher was on the podium after winning the 2006 Italian Grand Prix, Ferrari issued a press release stating that he would retire from racing at the end of the 2006 season. Schumacher confirmed his retirement. The press release stated that Schumacher would continue working for Ferrari. It was revealed on 29 October 2006 that Ferrari wanted Schumacher to act as assistant to the newly appointed CEO Jean Todt. This would involve selecting the team's future drivers. After Schumacher's announcement, leading Formula One figures such as Niki Lauda and David Coulthard hailed Schumacher as the greatest all-round racing driver in the history of Formula One. The tifosi and the Italian press, who did not always take to Schumacher's relatively cold public persona, displayed an affectionate response after he announced his retirement.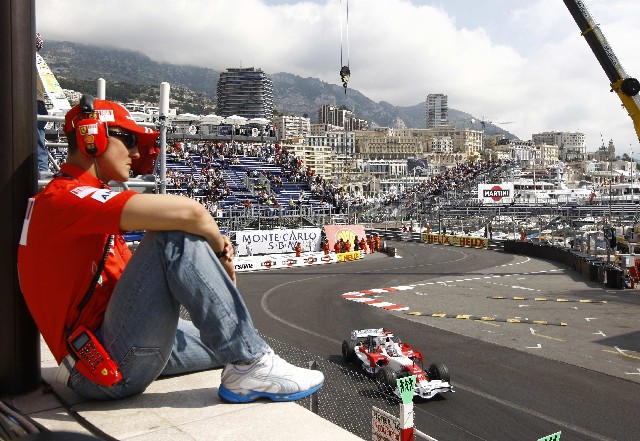 Advisor at Ferrari

He attended several Grands Prix during the season. Schumacher drove the Ferrari F2007 for the first time on 24 October at Ferrari's home track in Fiorano, Italy. He ran no more than five laps and no lap times were recorded. A Ferrari spokesman said the short drive was done for the Fiat board of directors who were holding their meeting in Maranello.

During the 2007 season Schumacher acted as Ferrari's advisor and Jean Todt's 'super assistant'. On 13 November 2007 Schumacher, who had not driven a Formula One car since he had retired a year earlier, undertook a formal test session for the first time aboard the F2007. He returned in December 2007 to continue helping Ferrari with their development program at Jerez circuit. He focused on testing electronics and tyres for the 2008 Formula One season.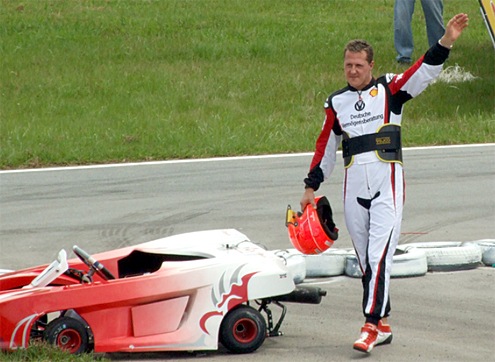 Car development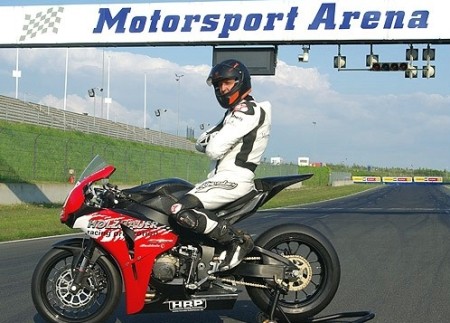 In 2007, former Ferrari top manager Ross Brawn said that Schumacher was very likely and also happy to continue testing in 2008. Michael Schumacher later explained his role further saying that he would "deal with the development of the car inside Gestione Sportiva" and as part of that "I'd like to drive, but not too often.".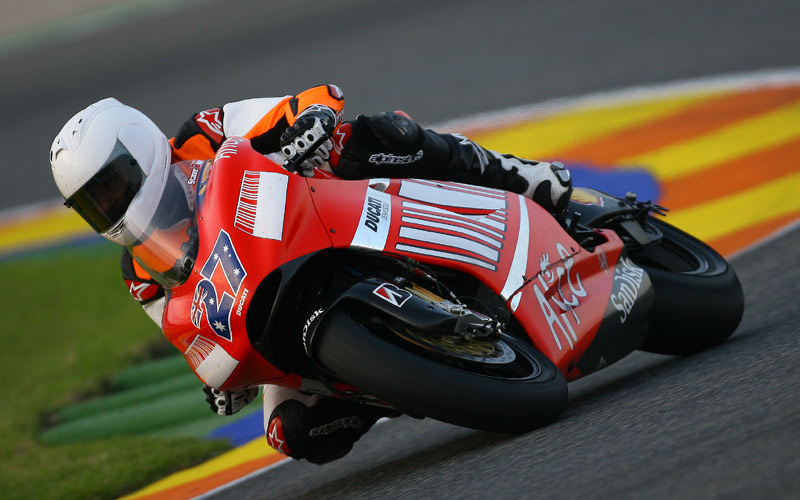 During 2008 Schumacher also competed in motorcycle racing in the IDM Superbike-series, but stated that he had no intention of a second competitive career in this sport. He was quoted as saying that riding a Ducati was the most exhilarating thing he had done in his life, the second most being sky diving.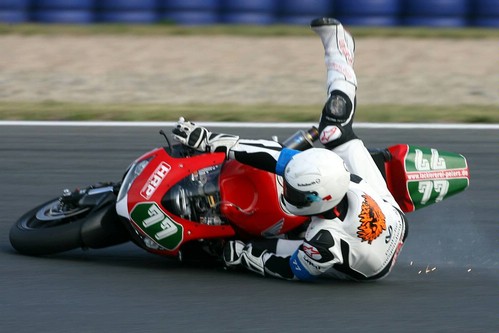 Planned substitution for injured Massa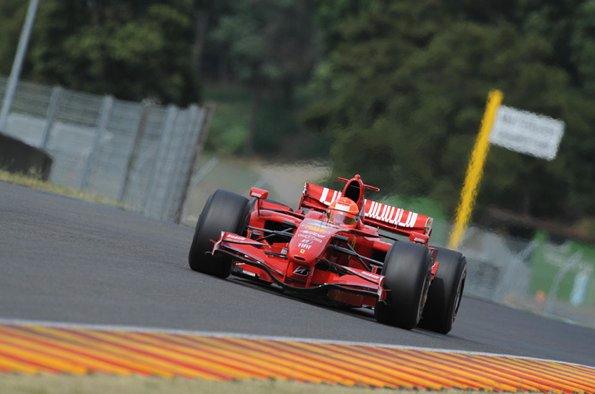 In his capacity as racing advisor to Ferrari, Schumacher was present in Budapest for the Hungarian Grand Prix when Ferrari driver Felipe Massa was seriously injured after being struck by a suspension spring during qualifying. As it became clear that Massa would be unable to compete in the next race at Valencia Schumacher was chosen as a replacement for the Brazilian driver and on 29 July 2009, Ferrari announced that they planned to draft in Schumacher for the European Grand Prix and subsequent Grands Prix until Massa was able to race again. Schumacher tested in a modified F2007 to prepare himself as he had been unable to test the 2009 car due to testing restrictions. Ferrari appealed for special permission for Schumacher to test in a 2009 spec car but Williams, Red Bull and Toro Rosso were against this test. Schumacher was forced to call off his return due to the severity of the neck injury he had received in a motorcycle accident earlier in the year. Massa's place at Ferrari was instead filled by Luca Badoer and Giancarlo Fisichella.